I hope everyone had a nice holiday and I would like to wish everyone a Happy New Year!   With the coming of the New Year, I would like to reflect a bit on 2001.  The Club entered 2001 on a shoestring budget and only survived the first few months because of the hard work of the CFSC Board, uv colour flashlight, dedicated skaters of the Club, Mark Rouvalis and (Most of all) the hard work of my wife, Heidi Bothwell.  Well, I am happy to say that, entering 2002, the Club is flourishing.
The Club is supporting an off ice program at the Ice Den as well as a Pilates class at Apple Therapy in Bedford, NH.  Both classes help skaters with strength, speed, control, jumps and balance.  We also expanded on our Learn to Skate Program.  Last session was so successful, we started an adult program and we encourage the parents to skate during the last half hour with their children.  It has been a lot of fun!!
Our Holiday Exhibition was a great success.  I would like to thank everyone who volunteered, our announcers Jorge Kaufmann and Ron Girard, and Lauren Girard for being a good sport.  Our Annual Spring Exhibition will be held on March 9th at the Everett Arena.  I would love to see ALL of our skaters participate.
Congratulations to Julia Vlassov and Danny Shepard on their performance at Junior Nationals.  Julia finished 6th in the final round and Danny finished 12th.  Great job girls!!
Please welcome the newest member of our coaching staff, Jessica Roos.  Jessica has recently relocated from Simsbury, CT..   We are please to have her on board.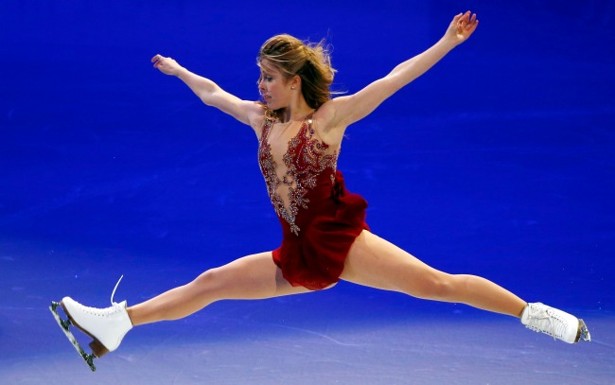 Finally, I would ask parents, if they plan to leave their skaters at the rink, to make sure they have proper arrangements for their skater in case of any kind of emergency.   Please notify the office if you are leaving.   We want to make sure we have all emergency information up to date.
Enjoy skating
Bill Bothwell, Club President